We want to share with you
our story
As the oldest student union at Copenhagen Business School, we put a virtue in creating the best study environment for students in the International Business and Politics programme. We highly value our legacy and history.
The IBP Union covers three branches – The IBP Academic, the IBP Social, and the IBP Communications in which events are organized to improve the academic skills of our students and to create a better social sphere of the student environment.
The International Business and Politics programme educates us on how economic and political forces shape the globalized world – and how companies and political institutions should react in such a globalized and ever-changing environment to optimize business strategies and political methods to meet the challenges of tomorrow.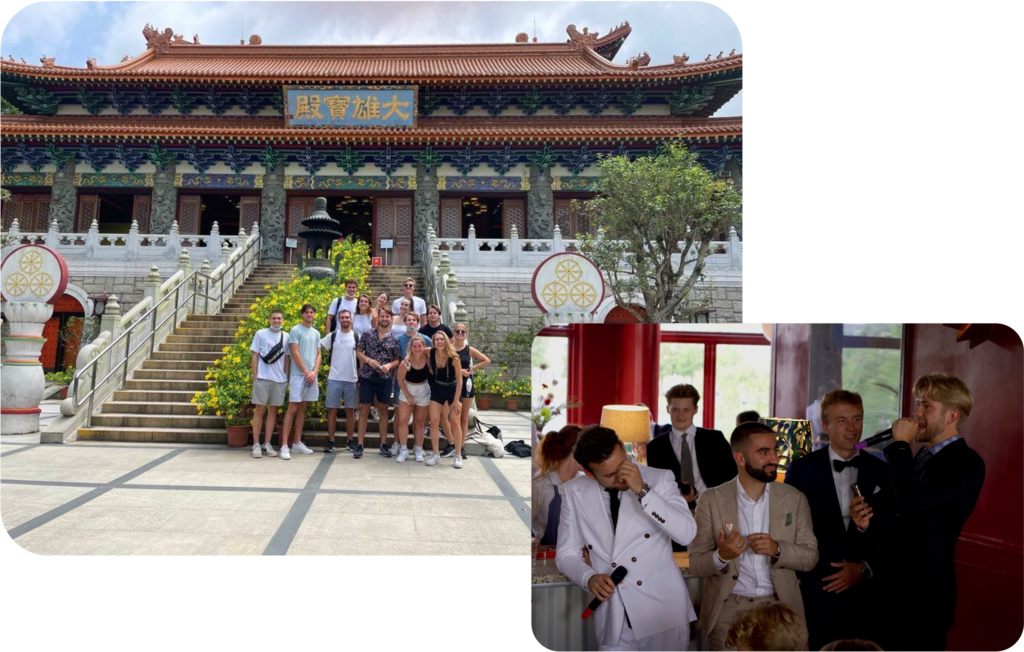 We are a union of
enthusiasts
The students of the IBP programme are highly talented, curious and ambitious – always eager to learn and explore what the world is offering. This creates a great basis for a student organisation such as the IBP Union to nourish from the potential creativity of the students and their willingness to engage in the student environment.
Meet our talented
leadership

here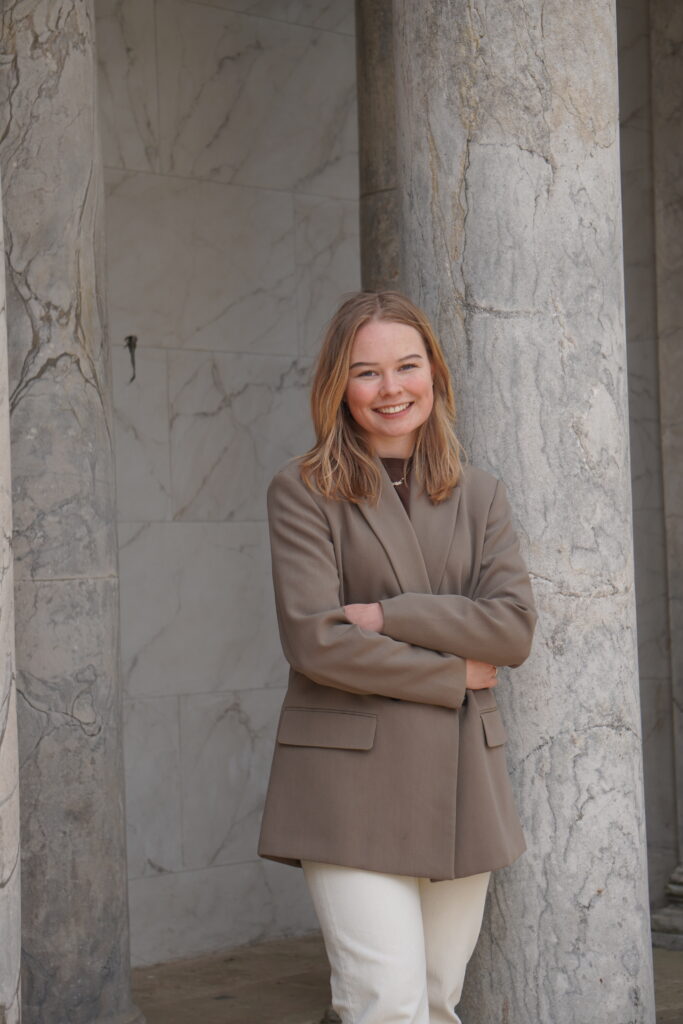 HEAD OF COMMUNICATIONS
Eline