Learn more about our
union branches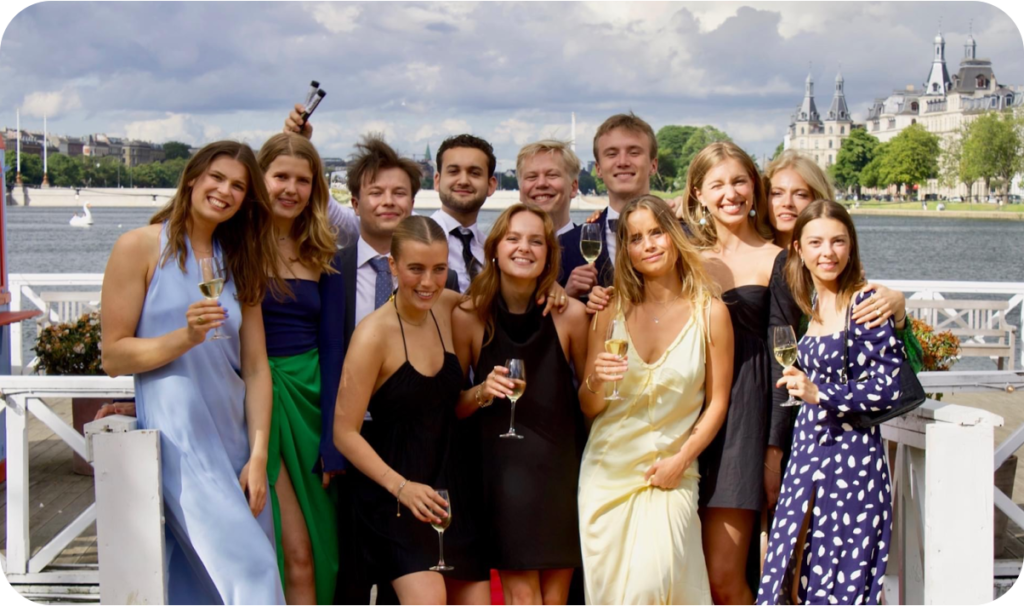 The social branch of the student union at the university is responsible for arranging social events for students. This includes everything from small, informal gatherings to large scale parties. The social branch works to create a sense of community among students and to provide them with opportunities to relax and have fun.
The social branch is also responsible for hosting the annual galla for all IBP students, where the proper surroundings guarantee a blast of an event with opportunities to network and relax with fellow students after a hard year of studying.
The communication branch is responsible for making a student magazine and communicating social and academic events. They make sure to keep the student body updated on what is happening around the program. This branch also works on increasing school spirit and getting students more involved in school activities.
This brand is also involved in creating the IBP magazine, which aims to provide students with what has happened during the year, alumni interviews, study tricks and much more!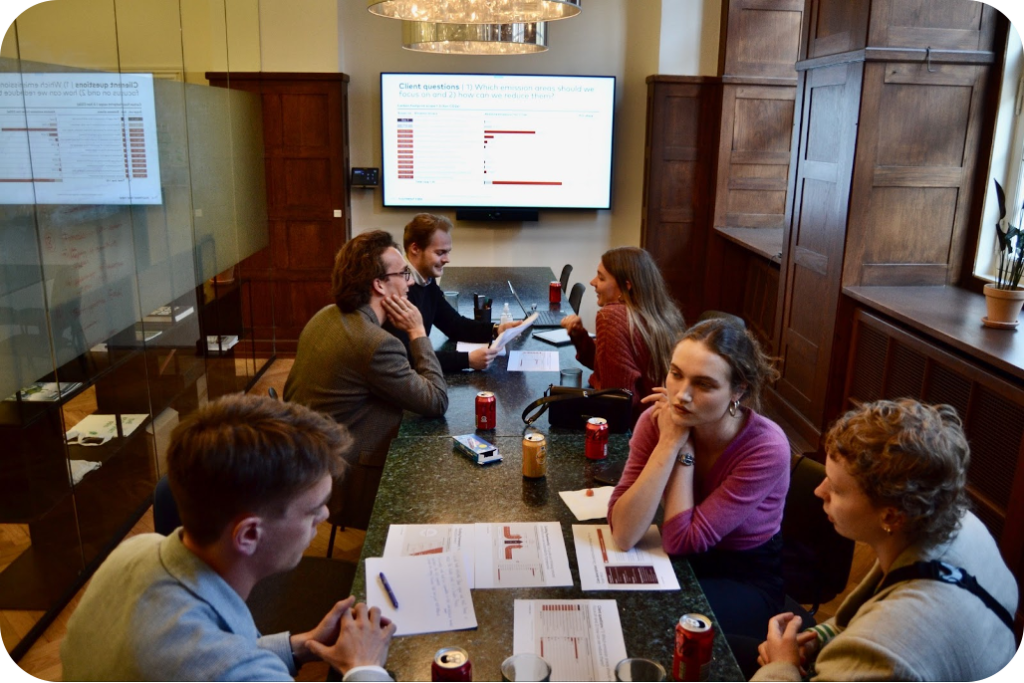 The academic branch is a lively and vibrant community that hosts a variety of academic events throughout the year. From guest lectures and panel discussions to workshops and symposia, the academic branch provides a forum for students to engage with the latest research and ideas in relevant fields.