Learn more about our
Sponsors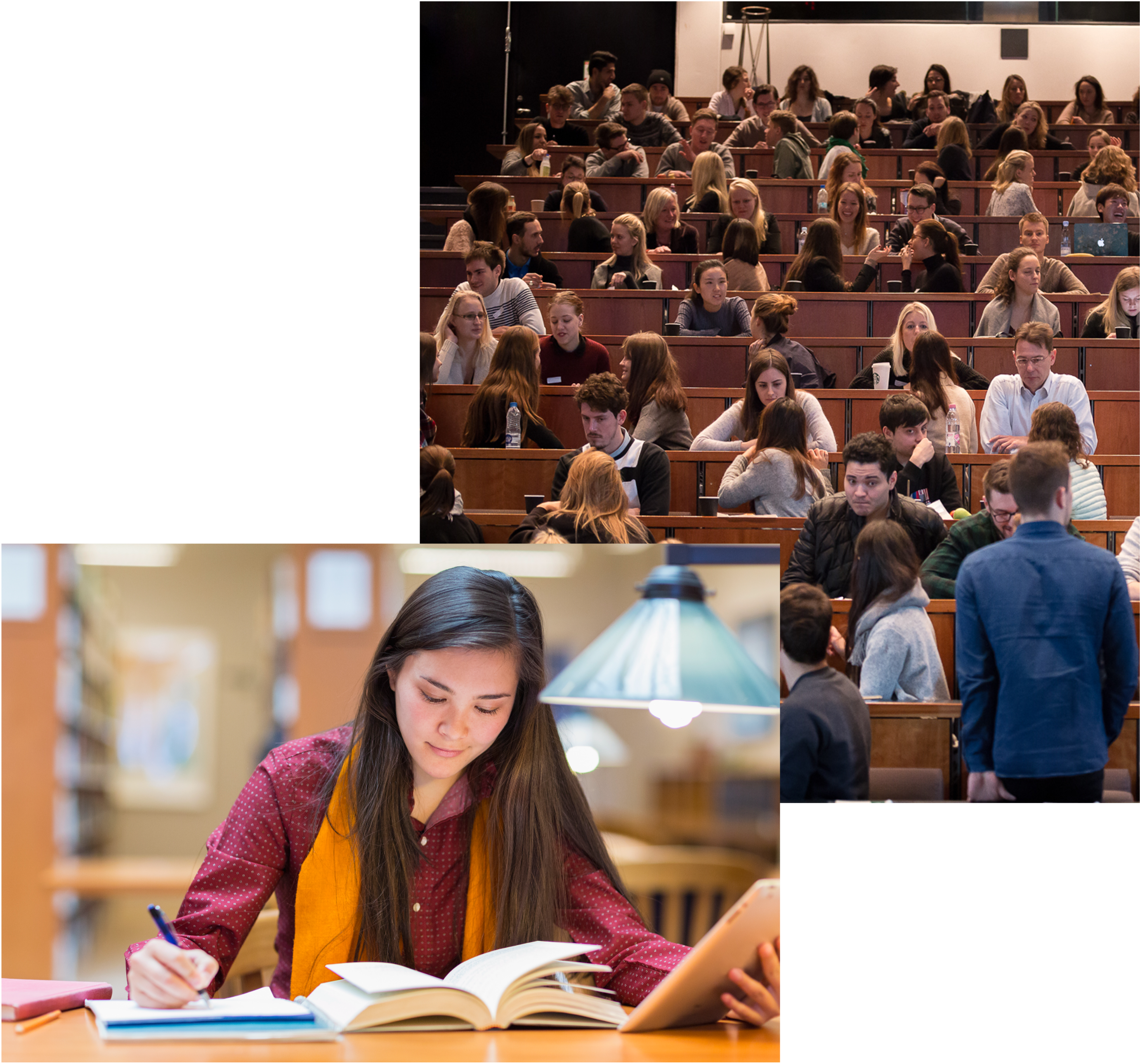 Maersk Management Consulting
As the in-house management consultancy of Maersk, our mission is to support Maersk on its journey to become the Global Integrator of Container Logistics. We do this by developing cutting-edge strategies, executing industry-defining transformation programmes and supporting the growth of exceptional people to become future leaders in Maersk. 
Simon-Kucher was founded in Germany in 1985 as a university spinoff by Prof Dr Hermann Simon, Dr Eckhard Kucher, and Dr Karl-Heinz Sebastian. Today, Simon-Kucher is a fast-growing global consultancy with over 2,000 people operating in 30+ countries – born from being the world's leading pricing and growth specialist, Simon-Kucher is today unlocking better growth that's long-term and sustainable, founded on what customers want and value and will pay a fair price for.
CA A-Kasse is Denmark's best-reviewed career partner and unemployment insurance fund serving students across the country and studylines. As a champion of career development and security, CA stays ahead of business trends, providing courses and events to keep its members competitive in the ever-evolving job market. With a commitment to high member satisfaction, they offer finely-tuned advice and professional development opportunities to assist at all stages of your career.
Legathjælp is a dedicated resource for students in Denmark seeking scholarships for exchange programs. They offer personalized scholarship lists, CV guides, application templates, and budgeting tools, developed with insights from foundations and successful applicants. Their goal is to ensure no student misses exchange opportunities due to financial limitations, providing at least one scholarship match or a refund guarantee.